Our exhibition stand designers make sure that your stand is well-designed and achieves the objectives expected through the exhibition.
There is an unlimited range of design solutions for your project. Trust our teams to provide you with cutting-edge innovation and creative stands thanks to our high-tech materials.
Types of Exhibition Stands
Custom Exhibition Stands
Modular Exhibition Stands
Maxima Exhibition Stands
Exhibition Wood Stands
Aluminium Stands
Metal Stands
Stands with Lycra decoration
Portable and foldable Stands
Pop-up Exhibition Stands
Freebuild Exhibition Stands
Exhibition Banner Stands
Exhibition Corner Stands
Exhibition Front Stands
Exhibition Row Stands
Island Stands
Exhibition stand design ideas
We offer exhibition stand ideas and designs from the best international exhibition designers on the planet.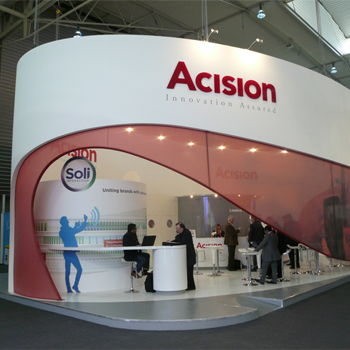 Exhibition Stand Design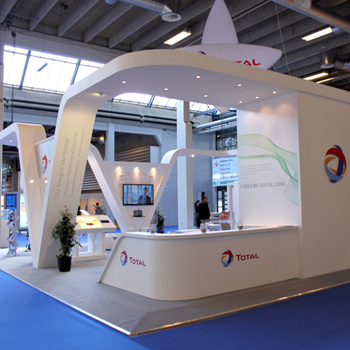 Exhibition Stand Manufacture & Installation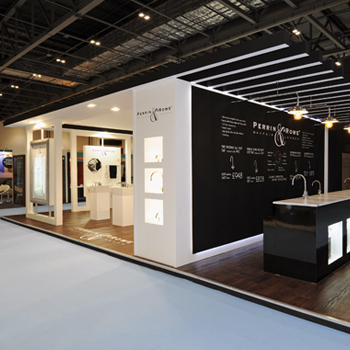 Exhibition Stand Design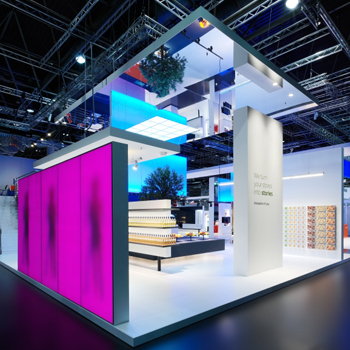 Exhibition Stand Manufacture & Installation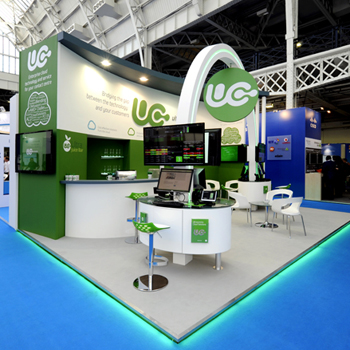 Exhibition Stand Manufacture & Installation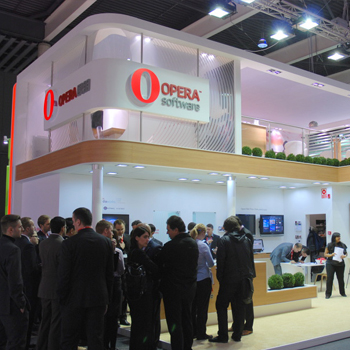 Exhibition Stand Manufacture & Installation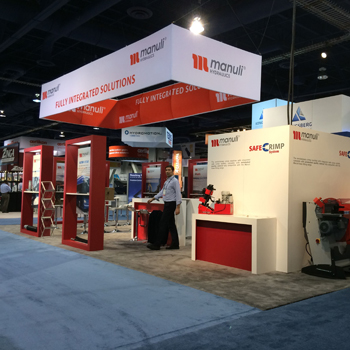 Exhibition Stand Design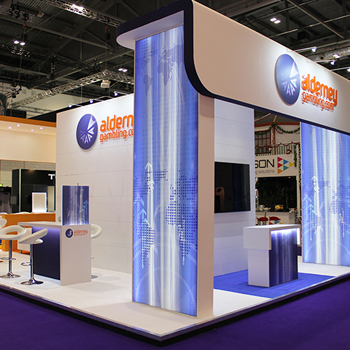 Exhibition Stand Manufacture & Installation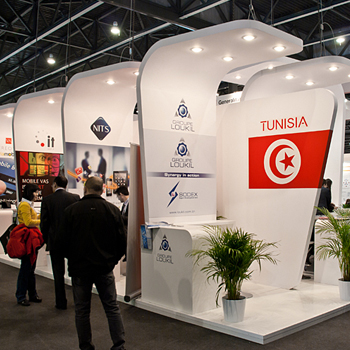 Exhibition Stand Manufacture & Installation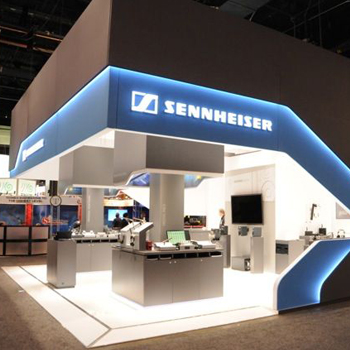 Exhibition Stand Manufacture & Installation