Thanks to our inventive designers we create 3D models free of charge allowing our customers to imagine their stands and express their satisfaction. Once the model has been approved by the customer, Newcom starts the building of the booth and stores it in perfect conditions to ensure the protection of the material.
With several exhibition experiences in Geneve, we guarantee perfect service quality to our customers.
Below is a list of the main coming exhibitions in Geneve. Send us your request and get the best quote !
LATEST EXHIBITION STANDS BUILT IN Geneve :
Next events in Geneve
INVENTIONS DE GENEVE
International Exhibition of Inventions, New Techniques and Products
Palexpo
03/25/2020
INDEX
Exhibition for Nonwowens & high-tech Fabrics. INDEX features Nonwoven roll goods, Nonwoven applications and materials, Raw materials for nonwovens and ancillaries, Machinery for nonwovens and related services
Palexpo
03/31/2020
SIHH – SALON INTERNATIONAL DE LA HAUTE HORLOGERIE
International Exhibition of Luxury Watches. Exclusively for professionals in Fine Watchmaking who are invited by the exhibiting brands
Palexpo
04/26/2020
VITAFOODS EUROPE
The meeting place for everyone interested in nutraceuticals, functional foods and the functional drinks industries
Palexpo
05/12/2020
EBACE – ANNUAL EUROPEAN BUSINESS AVIATION CONVENTION & EXHIBITION
EBACE is the flagship event for the business aviation community in Europe. Convention & Exhibition
Palexpo
05/26/2020
LEC – L'EVÉNÉMENT CONNECTÉ – GENÈVE
The biggest Swiss event dedicated to digital and IT, the LEC (L'Événement Connecté) was born from the merger of eCom, Swiss IT Business, SMARC & Retail-Expo
Palexpo
06/03/2020
EPHJ-EPMT-SMT
The most important Annual Trade Show in Switzerland. Incorporating. – EPHJ, Watch and Jewelry Professional Environment Exhibition
EPMT, Microtechnologies international Exhibition
– SMT, International Medical technologies Expo
Palexpo
06/16/2020
SWISS CAR EVENT
Tuning Show. The Swiss Car Event brings together members of different Tuning communities and urban culture enthusiasts every year
Palexpo
06/27/2020
SALON RH SUISSE
The Salon RH Suisse is THE place to be for HR professionals and offers an extensive overview of innovative products and services in the HR sector
Palexpo
09/30/2020
Newcom can also work in :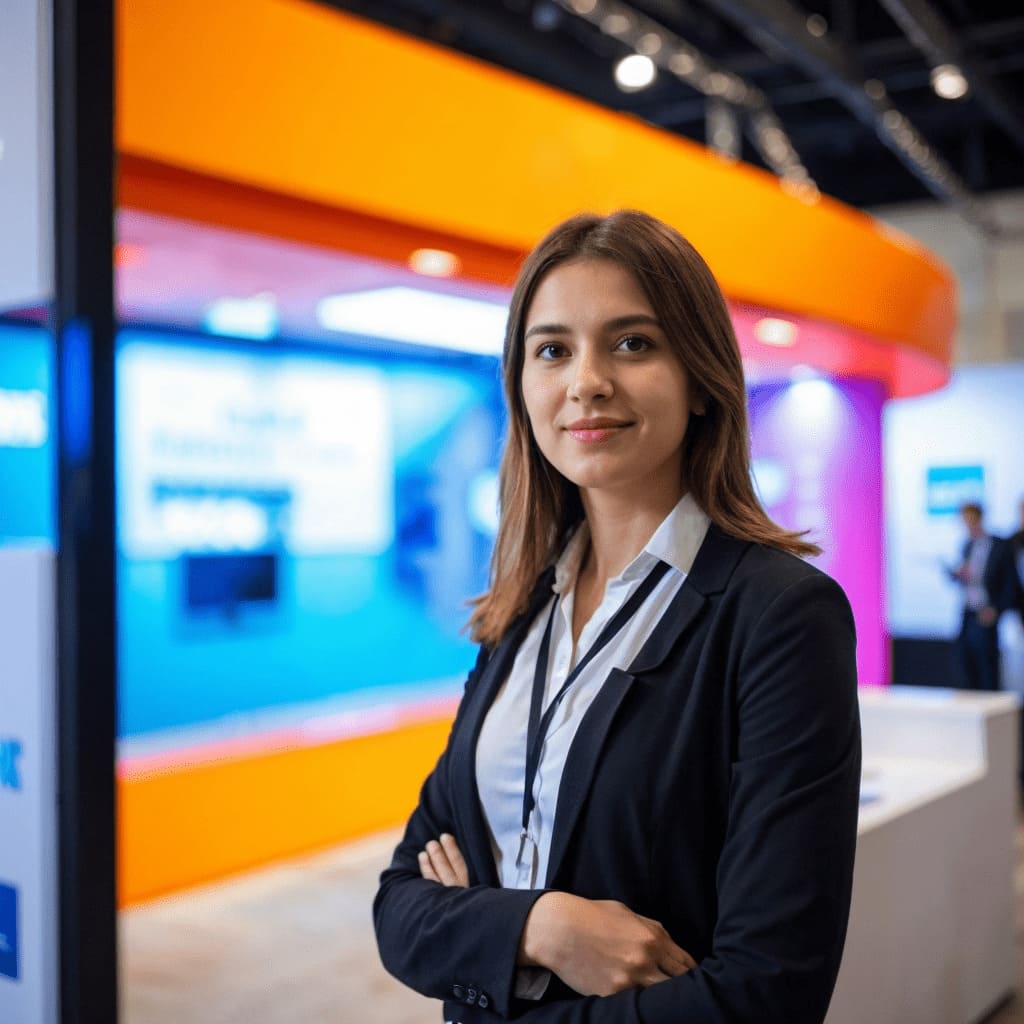 Stefania Rella
Our expert in Geneve
Contact me if you need a
Stand in Geneve