Please get in contact with us for your exhibition stand projects in Accra. As exhibition stand specialists in Accra we will offer you the best options to settle the booth which will fully reach the company objectives.
Do not hesitate to send us your request and trust our reactive, skilled, professional and creative team to quickly send you a free proposal according to your stand design.
Find below a list of the main cities in Accra where Stand Expo can build and manage exhibition stands and booths.
Next events in Accra
GHANA TRADE SHOW
The Largest Commercial & Industrial Fair in Ghana. GHANA TRADE SHOW features Automotive, Building & Construction, Consumer & Household products, Food & Hotel Supplies, Industrial & Machinery, IT & Electronics, Medical & Pharma, Plasics & Rubber, Packagin
Accra International Conference Centre
01/30/2020
WAMPEX
West African International Mining & Power Exhibition
Accra International Conference Centre
06/03/2020
CHINA TRADE WEEK – GHANA
China Trade Week – Ghana is an essential opportunity for any business owners, professional buyers, wholesalers or import /export organizations who are seeking new sources for their products and services
Accra International Conference Centre
06/17/2020
WATER AFRICA GHANA
International Water & Wastewater Exhibition in Ghana. Water Africa Exhibitors will be showcasing the latest equipment and services in the field of water and wastewater engineering for commercial, industrial use and public use
?
07/01/2020
WEST AFRICA BUILDING & CONTRUCTION GHANA
International construction & building technology Expo. West Africa Building & Construction exhibitors will be showing the latest equipment and services in the field of civil engineering construction, building for commercial, industrial & social housing
?
07/01/2020
ACCESS MBA – ACCRA
ACCESS MBA is a communication campaign specifically designed to better inform prospective students of existing MBA opportunities. ACCESS MBA is a series of events organised around the world
Movenpick Ambassador Hotel
Sept. 2020 (?)
POWERELEC GHANA
International tradeshow and conference on power generation, electricals and Industrial electronics
Ghana International Trade Fair Centre
09/03/2020
Newcom can also work in :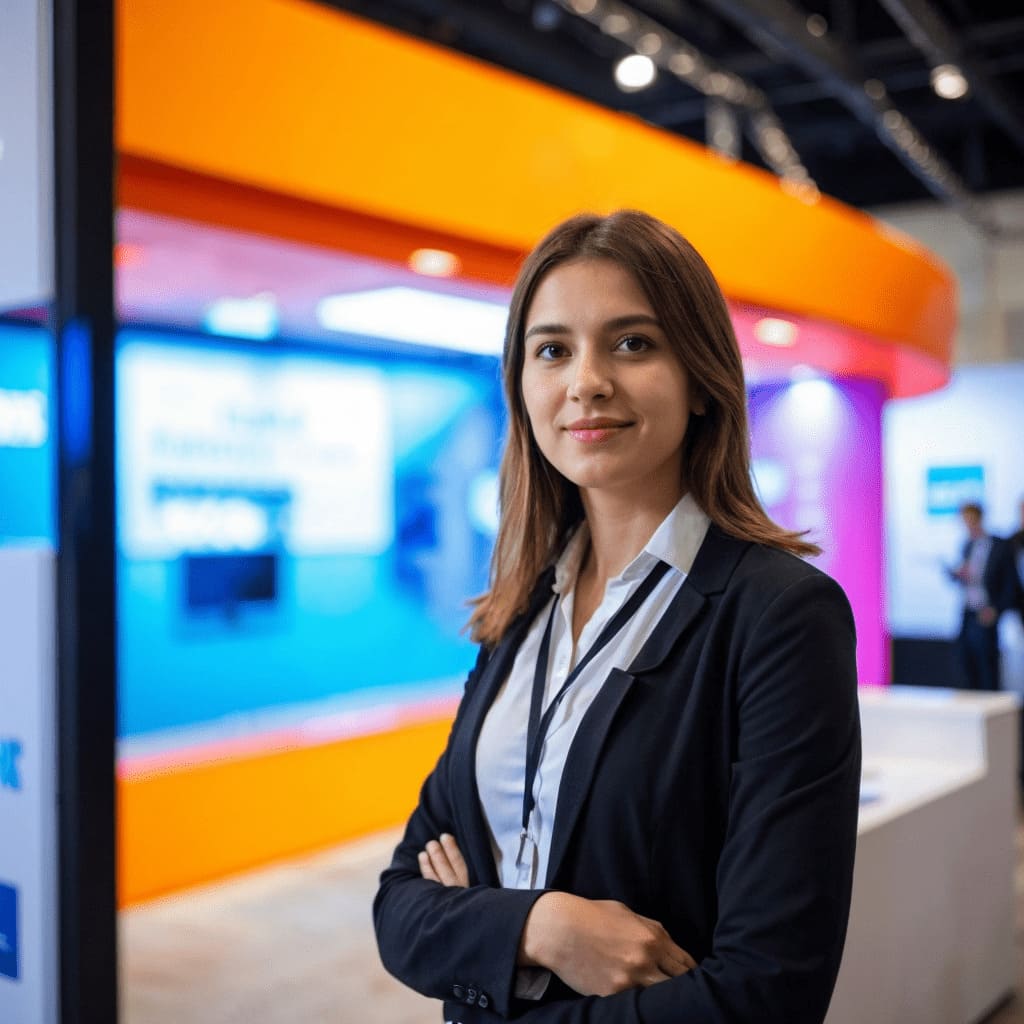 Stefania Rella
Our expert in Accra
Contact me if you need a
Stand in Accra