Thanks to our inventive designers we create 3D models free of charge allowing our customers to imagine their stands and express their satisfaction. Once the model has been approved by the customer, Stand Expo starts the building of the stand and stores it in perfect conditions to ensure the protection of the material.
With several exhibition experiences in Bursa, we guarantee perfect service quality to our customers.
Below is a list of the main coming exhibitions in Bursa. Send us your request and get the best quotation in terms of price and design !

LATEST EXHIBITION STANDS BUILT IN Bursa :
Next events in Bursa
MODEF EXPO
Furniture & Decoration Fair
Hikmet Sahin Cultural Park International Exhibition Center
April 2020 (?)
BURSA INTERNATIONAL CONSTRUCTION + DECORATION
Bursa International Construction and Living Fair and Congress
Tüyap Bursa International Fair and Congress Center
04/09/2020
BURSA INTERNATIONAL MARBLE BLOCK FAIR
Bursa International Marble Block Fair
Tüyap Bursa International Fair and Congress Center
Oct. 2020 (?)
BURSA AGRICULTURE
Bursa Agriculture, Seed Raising, Sapling and Dairy Industry Fair
Tüyap Bursa International Fair and Congress Center
10/06/2020
AUTOMATION FAIR
Bursa International Electric, Electronic and Machinery Automation Fair
Tüyap Bursa International Fair and Congress Center
Nov. 2020 (?)
BURSA METAL PROCESSING TECHNOLOGIES FAIR
Metal Processing Machines, Welding, Cutting and Drilling Technologies, Equipment, Hand Tools, Pneumatic and Hydraulic Fair
Tüyap Bursa International Fair and Congress Center
Nov. 2020 (?)
BURSA SHEET METAL PROCESSING
Sheet Metal, Pipe, Profile Processing Technologies and Side Industries Fair
Tüyap Bursa International Fair and Congress Center
Nov. 2020 (?)
Newcom can also work in :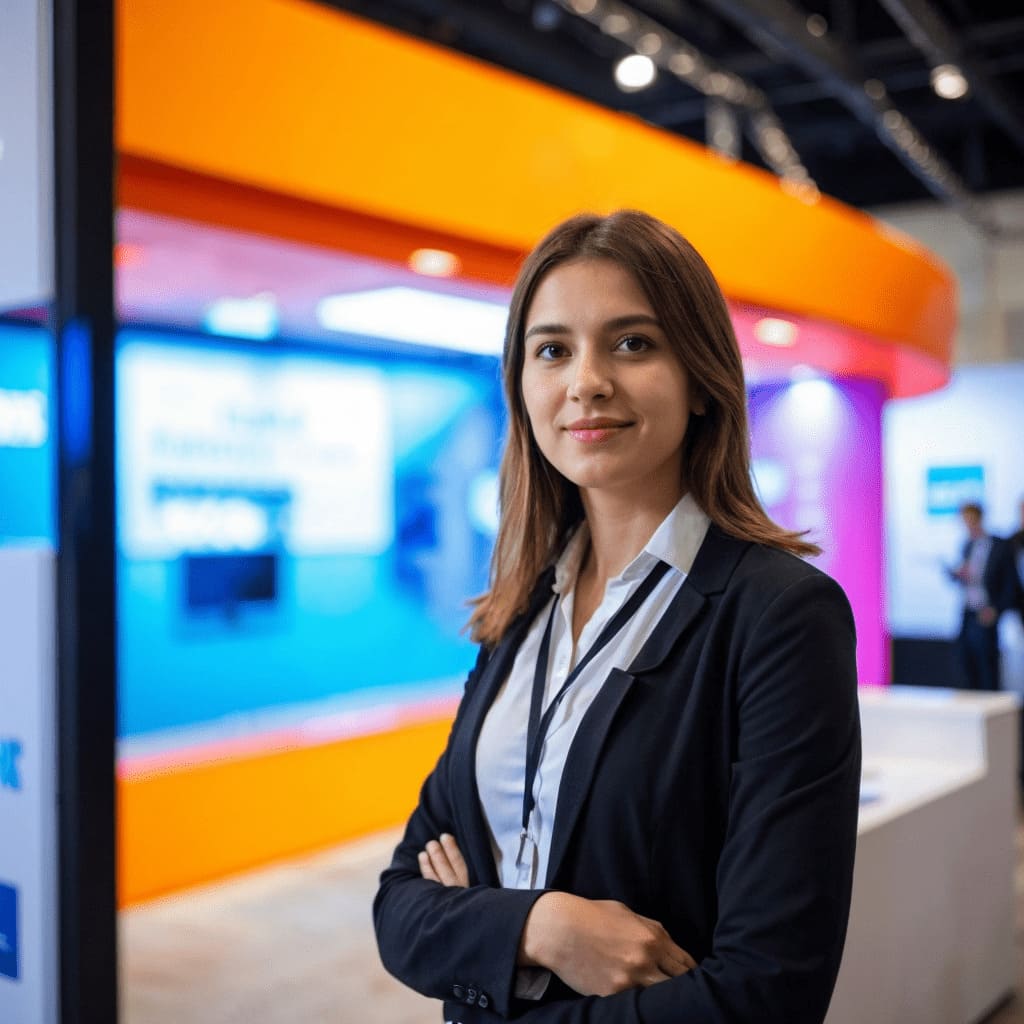 Stefania Rella
Our expert in Bursa
Contact me if you need a
Stand in Bursa