Please get in contact with us for your exhibition stand projects in Switzerland, our creative and professional team will send you a quick proposal according to your stand design.
Here is a list of the main exhibitions in Switzerland where Newcom can build and arrange exhibition booths.
Do not hesitate to send us your request and we will help you to get the best quotes for free.
Please find below the main cities in Switzerland where exhibition stands may be needed.
LATEST EXHIBITION STANDS BUILT IN Switzerland :
Main cities in Switzerland where you may need an Exhibition Stand :
Next events in Switzerland
SALON INTERNATIONAL DE L'AUTOMOBILE DE GENEVE
International Motor Show. Motor cars, electric cars and alternative powered cars, design, engineering, tuning, accessories and parts for motor cars, original equipment manufacturers, workshop equipment for the repair & maintenance of motor cars…
Geneve
03/05/2020
WOHGA WINTERTHUR
Home and Garden Fair
Winterthur
03/05/2020
GIARDINA ZÜRICH
Gardening Fair
Zurich
03/11/2020
HABITAT-JARDIN
Home & Gardening Fair
Lausanne
03/18/2020
IMMO MESSE SCHWEIZ
Real Estate Fair. Property, environment, energy, construction and renovation
St. Gallen
03/20/2020
SCHWEIZER WAFFEN-SAMMLERBÖRSE
Arms and Arms Collectors Exhibition
Lucerne
03/20/2020
INVENTIONS DE GENEVE
International Exhibition of Inventions, New Techniques and Products
Geneve
03/25/2020
WOHNEN&GENUSS
Home, Garden & Leisure Fair
Wetzikon
03/26/2020
INDEX
Exhibition for Nonwowens & high-tech Fabrics. INDEX features Nonwoven roll goods, Nonwoven applications and materials, Raw materials for nonwovens and ancillaries, Machinery for nonwovens and related services
Geneve
03/31/2020
AMA AARGAUER MESSE
Aarau Fair
Aarau
March 2020 (?)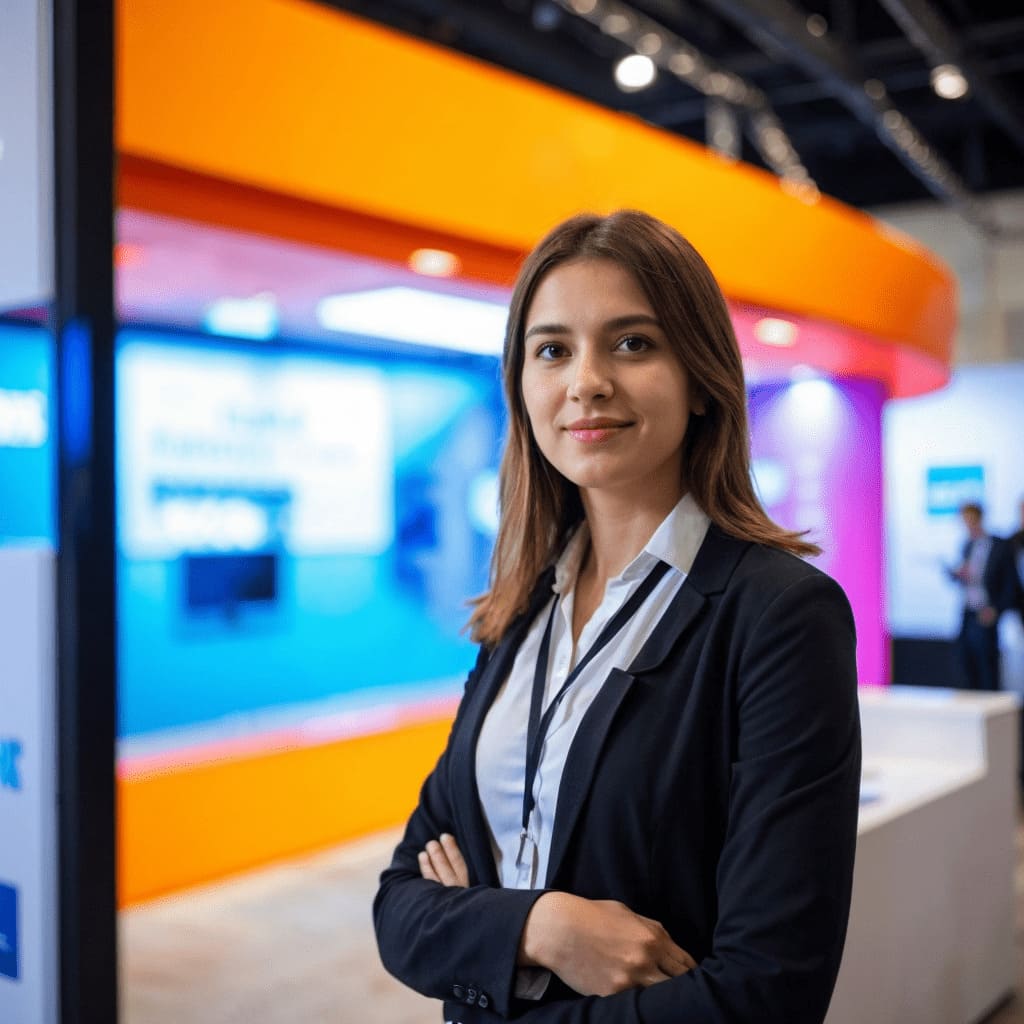 Stefania Rella
Our expert in Switzerland
Contact me if you need a
Stand in Switzerland