Please get in contact with Newcom team for your exhibition stand projects in United Arab Emirates. As stand builders in UAE, Newcom FZE will offer you the best proposal to settle the booth which will fully reach your company targets.
Do not hesitate to send us your request and trust our reactive, skilled and professional team to quickly send you a free quotation according to your stand Design project in UAE.
Newcom are one of the biggest stand builders in United Arab Emirates country, which is a federation of seven emirates, and the constituent emirates are the capital Abu Dhabi, Dubai, Fujairah, Ras al-Khaimah, Ajman, Sharjah and Umm al-Quwain.
Find below a list of the main cities in United Arab Emirates where Newcom can build and manage exhibition stands and booths.
LATEST EXHIBITION STANDS BUILT IN United Arab Emirates :
Main cities in United Arab Emirates where you may need an Exhibition Stand :
Next events in UAE
AGRA ME
Trade Exhibition showcasing the latest advances to improve agriculture and irrigation; animal husbandry and poultry farming; floriculture and horticulture; plus fisheries and aquaculture in the Middle East region
Dubai
03/03/2020
AGRAME
Crop Farming, Animal Farming, Aquaculture & Animal Health International Trade Expo
Dubai
03/03/2020
INTERSOLAR MIDDLE EAST
International Exhibition & Conference for the Solar Industry of the Middle East
Dubai
03/03/2020
INTERSOLAR MIIDDLE EAST
Photovoltaic & Solar Thermal trade show. Intersolar focuses on the areas of photovoltaics, PV production technologies, energy storage & solar thermal technologies. connecting technologies & industries from all over the world
Dubai
03/03/2020
LIGHTING AT MIDDLE EAST ELECTRICITY
Largest Lighting Showcase in the Middle East
Dubai
03/03/2020
MIDDLE EAST ELECTRICITY
Power & Electricity Exhibition
Dubai
03/03/2020
SOLAR MIDDLE EAST
Solar Power Industry Trade Show
Dubai
03/03/2020
VETERINARY-VET ME
Middle East's Premier Veterinary Trade Exhibition & Conferences
Dubai
03/03/2020
ABU DHABI AIR EXPO
International Aviation Exhibition
Abu Dhabi
03/04/2020
ABU DHABI HELI EXPO
Helicpoter Expo in Abu Dhabi. Abu Dhabi Heli Expo shocases helicopters types ranging from private transportation, VIP charters, corporate charters, offshore support, tourism, search and rescue, Police Air Wing and ambulance transportation
Abu Dhabi
03/04/2020
ISS WORLD MEA
Intelligence Support Systems for Lawful Interception, Criminal Investigations and Intelligence Gathering
Dubai
03/09/2020
MIDDLE EAST COATINGS SHOW
Show dedicated to the Coatings Industry
Dubai
03/09/2020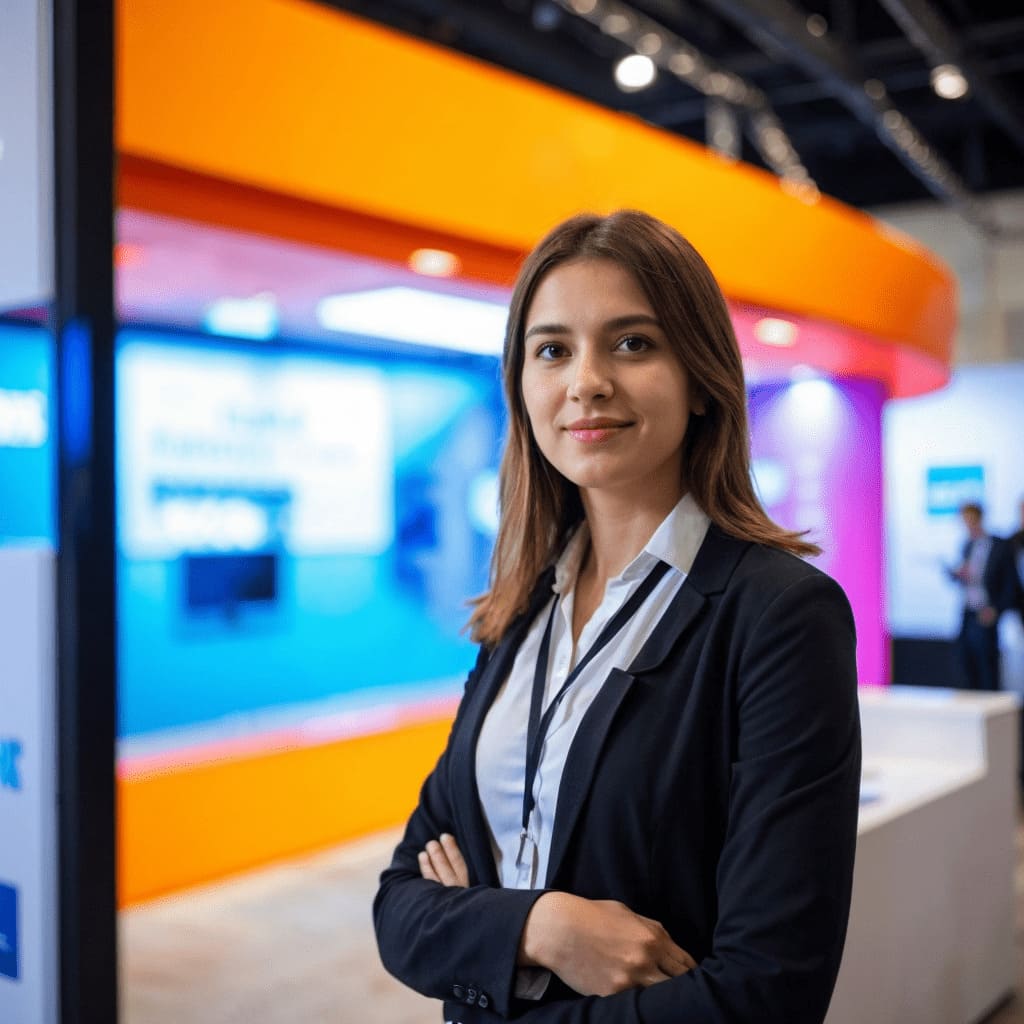 Stefania Rella

Our expert in United Arab Emirates
Contact me if you need a
Stand in United Arab Emirates