Thanks to our inventive designers we create 3D models free of charge allowing our customers to imagine their stands and express their satisfaction. Once the model has been approved by the customer, Newcom starts the creation of the stand and stores it in perfect conditions to ensure the protection of the material.
With several exhibition experiences in Tunis, we guarantee perfect service quality to our customers.
Below is a list of the main coming exhibitions in Tunis. Send us your request and get the best quote in terms of price and design !
Next events in Tunis
HR EXPO TUNIS
Trade Event for Human Resources Actors
Cité de la Culture, Tunis
02/19/2020
BOAT SHOW
Tunisia Boat Show
Parc des expositions du Kram
02/26/2020
MIT – MARCHÉ INTERNATIONAL DU TOURISME
International Tourism and Trael Fair
Parc des expositions du Kram
02/26/2020
SENA – SECURITY EXPO NORTH AFRICA
SENA presents the latest technologies and innovations in Commercial Security, Smart Home, Fire Protection and Rescue, Safety & Health, Peripheral Security, Physical Security, Computer Security, Territorial Security…
Parc des expositions du Kram
02/26/2020
TUNISIA HORECA EXPO
Exhibition of equipment, products and service for hotels, restaurants, cafes, tearooms, pastries, bakeries and food industry
Parc des expositions du Kram
02/26/2020
TUNISIA SPA EXPO
Spa, Hydrotherapy, Thalassotherapy and Wellness Trade Show
Parc des expositions du Kram
02/26/2020
LAB EXPO TUNISIA
Laboratory Expo. Life Sciences and Public Health, Scientific Research, Biotechnology, Food Industry, Environment, Mining and Industry, Civil Engineering, Chemicals and Petrochemicals
Parc des expositions du Kram
03/03/2020
TUNISIA HEALTH EXPO
Tunisia Health Expo
Parc des expositions du Kram
03/03/2020
SALON DE LA CRÉATION ARTISANALE
The Handicraft Exhibition is the place to discover the great wealth of Tunisian heritage, the diversity of products handmade by Tunisian artisans and designers
Parc des expositions du Kram
03/20/2020
Latest exhibition stands built in Tunis
Stand Contractors in Tunis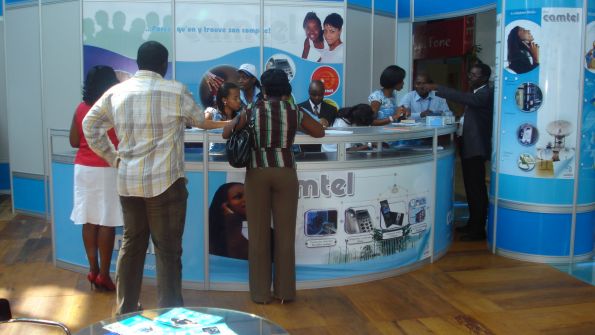 CENTRE URBAIN NORD
  Tunis, Tunisia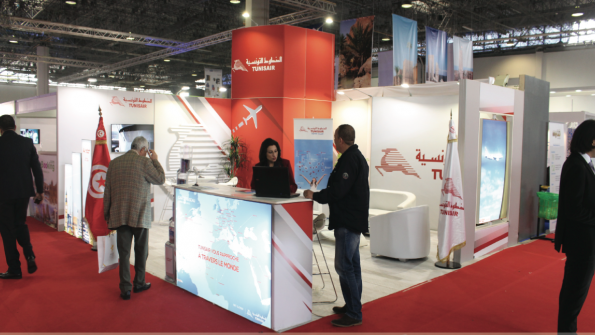 21 rue de la mécanique 2035 la charguia 1
  Tunis, Tunisia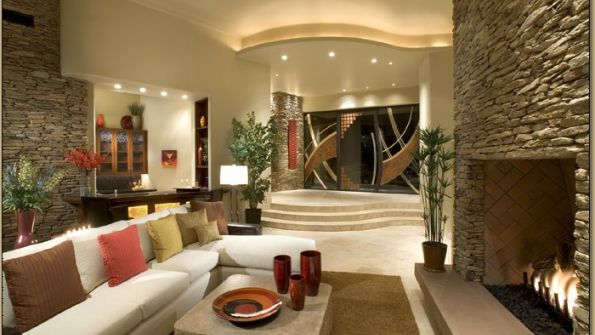 imm salma centre 5ème étage n°13
  Monastir, Tunisia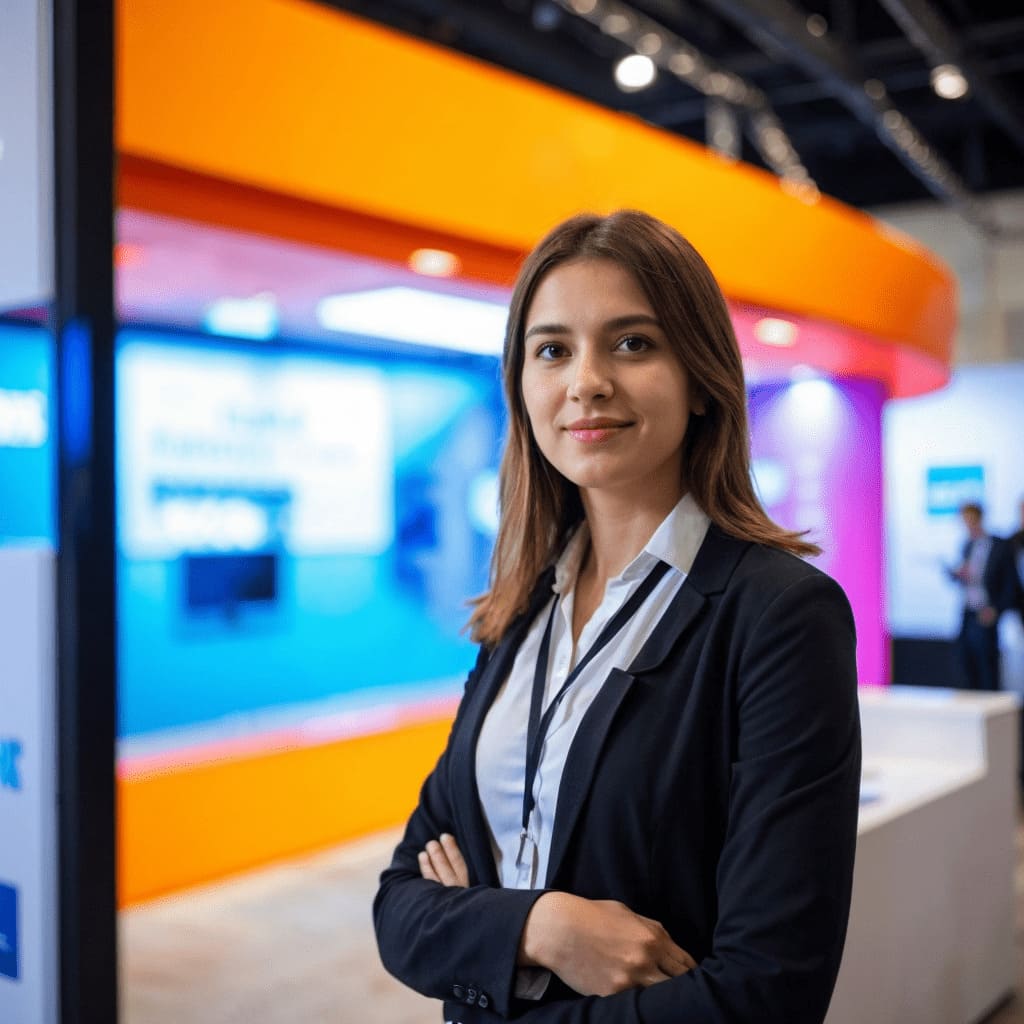 Stefania Rella
Our expert in Tunis
Contact me if you need a
Stand in Tunis