Please get in contact with us for your exhibition stand projects in Tunisia. As exhibition stand specialists in Tunisia we will offer you the best solutions to settle the stand which will fully reach the company objectives.
Exhibition stand companies in Tunisia offer a variety of services to clients looking to participate in trade shows and exhibitions. They specialize in designing and building customized exhibition stands that meet the specific needs and requirements of each client. These companies typically use high-quality materials and cutting-edge technology to create eye-catching, functional, and effective displays. They also provide additional services such as graphic design, lighting, audio-visual equipment rental, and on-site support to ensure that clients have a seamless and successful exhibition experience. With a growing number of trade shows and exhibitions taking place in Tunisia, exhibition stand companies play an important role in helping businesses promote their products and services to a wider audience.
Find below a list of the main cities in Tunisia where Stand Expo can build and manage exhibition stands and booths.
Main cities in Tunisia where you may need an Exhibition Stand :
Next events in Tunisia
MEDIBAT Tunisia 2023
Parc des expositions SFAX
Tunis
08 to 11/03/2023
HR EXPO TUNIS
Trade Event for Human Resources Actors
Tunis
02/07/2022
BOAT SHOW
Tunisia Boat Show
Tunis
02/07/2022
MIT – MARCHÉ INTERNATIONAL DU TOURISME
International Tourism and Trael Fair
Tunis
12/06/2022
SENA – SECURITY EXPO NORTH AFRICA
SENA presents the latest technologies and innovations in Commercial Security, Smart Home, Fire Protection and Rescue, Safety & Health, Peripheral Security, Physical Security, Computer Security, Territorial Security…
Tunis
02/26/2020
TUNISIA HORECA EXPO
Exhibition of equipment, products and service for hotels, restaurants, cafes, tearooms, pastries, bakeries and food industry
Tunis
02/26/2020
TUNISIA SPA EXPO
Spa, Hydrotherapy, Thalassotherapy and Wellness Trade Show
Tunis
02/26/2020
Latest exhibition stands built in Tunisia
Stand Contractors in Tunisia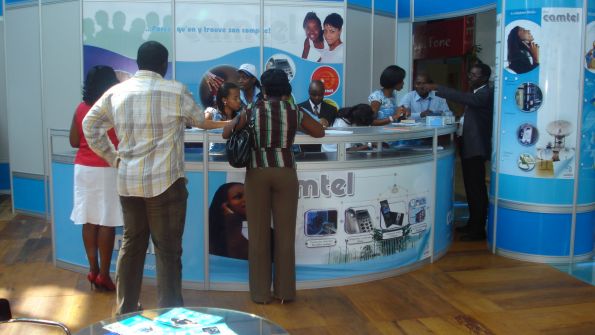 CENTRE URBAIN NORD
  Tunis, Tunisia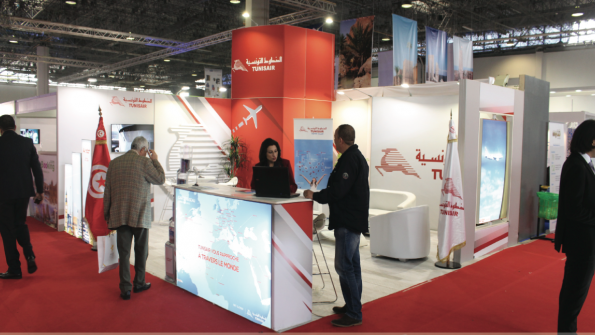 21 rue de la mécanique 2035 la charguia 1
  Tunis, Tunisia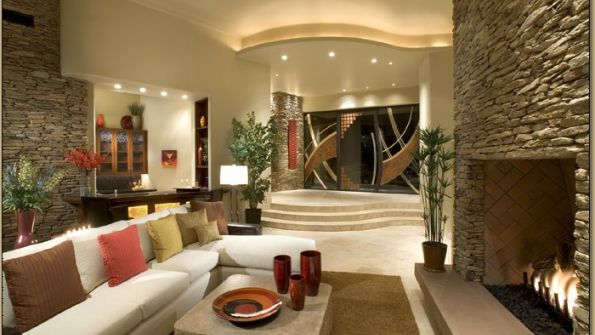 imm salma centre 5ème étage n°13
  Monastir, Tunisia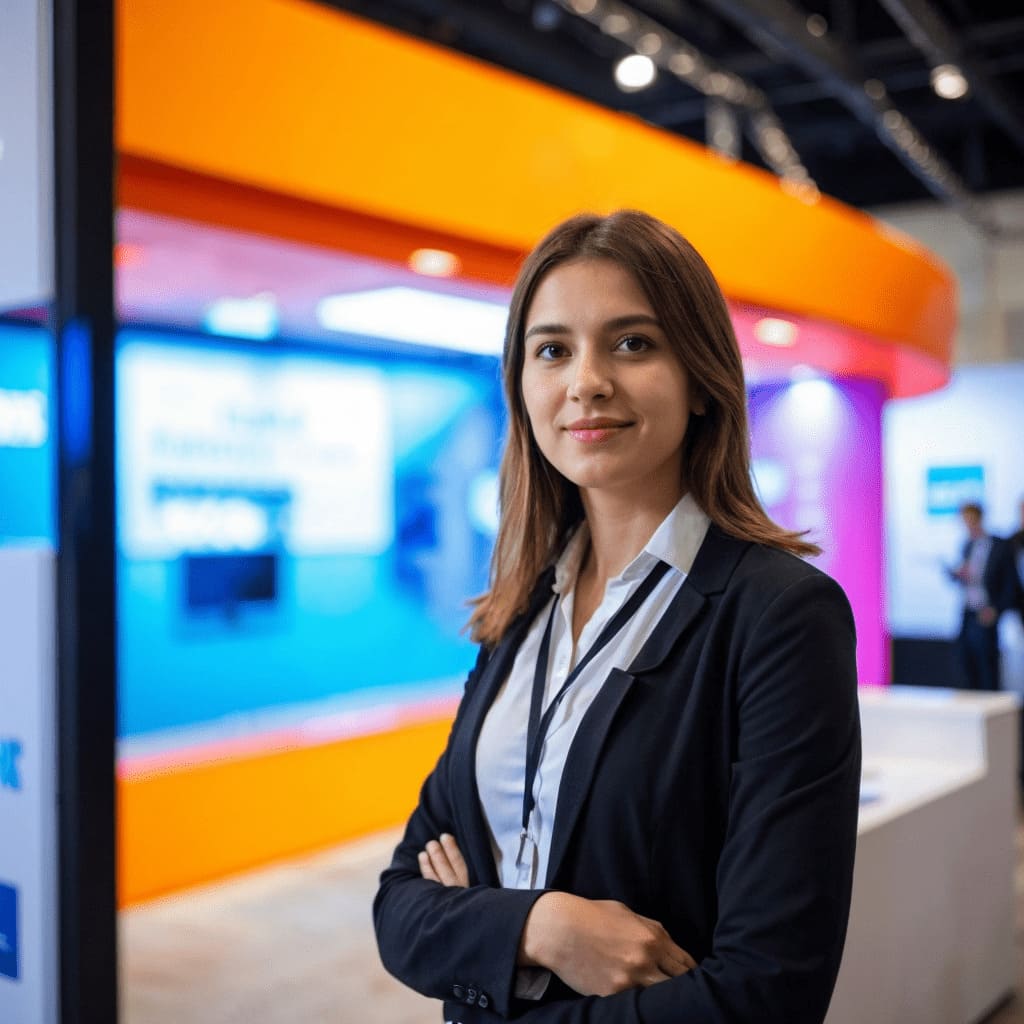 Florentine Godard
Our expert in Tunisia
Contact me if you need a
Stand in Tunisia