Thanks to our inventive designers we create 3D models free of charge allowing our customers to imagine their stands and express their satisfaction. Once the Design has been approved by the customer, Newcom starts the building of the stand and stores it in perfect conditions to ensure the best quality for your show.
With several exhibition experiences in Doha, we guarantee perfect service quality to our customers.
Doha is the capital city and most populous city with the best exhibitions and events of the State of Qatar.
Send us your request and get the best quote in terms of price and design for your stand in Doha !
Next events in Doha
HEAVY MAX
International Exhibition for Heavy Machinery. Heavy Max showcases the latest cutting-edge construction machinery, equipment and systems and is an ideal platform to meet the demands of a billion-dollar-value construction market
Doha Exhibition & Convention Center
04/07/2020
PROJECT QATAR
International Trade Exhibition For Construction Technology, Building Materials, Equipment and Environmental Technology in Qatar
Doha Exhibition & Convention Center
04/07/2020
QATAR STONETECH
International Stone and Stone Technology Show
Doha Exhibition & Convention Center
04/07/2020
CITYSCAPE QATAR
Real estate, construction and infrastructure projects Exhibition & Conference in Qatar
Qatar National Convention Centre
Oct. 2020 (?)
MILIPOL QATAR
International Exhibition of internal State security, Police Equipment, Industrial Site Security and Civil Defense
Doha Exhibition & Convention Center
10/26/2020
THE PERFUME SHOW ARABIA
Qatar's premier international trade and consumer exhibition for Fragrances & Accessories
Doha Exhibition & Convention Center
Nov. 2020 (?)
Newcom can also work in :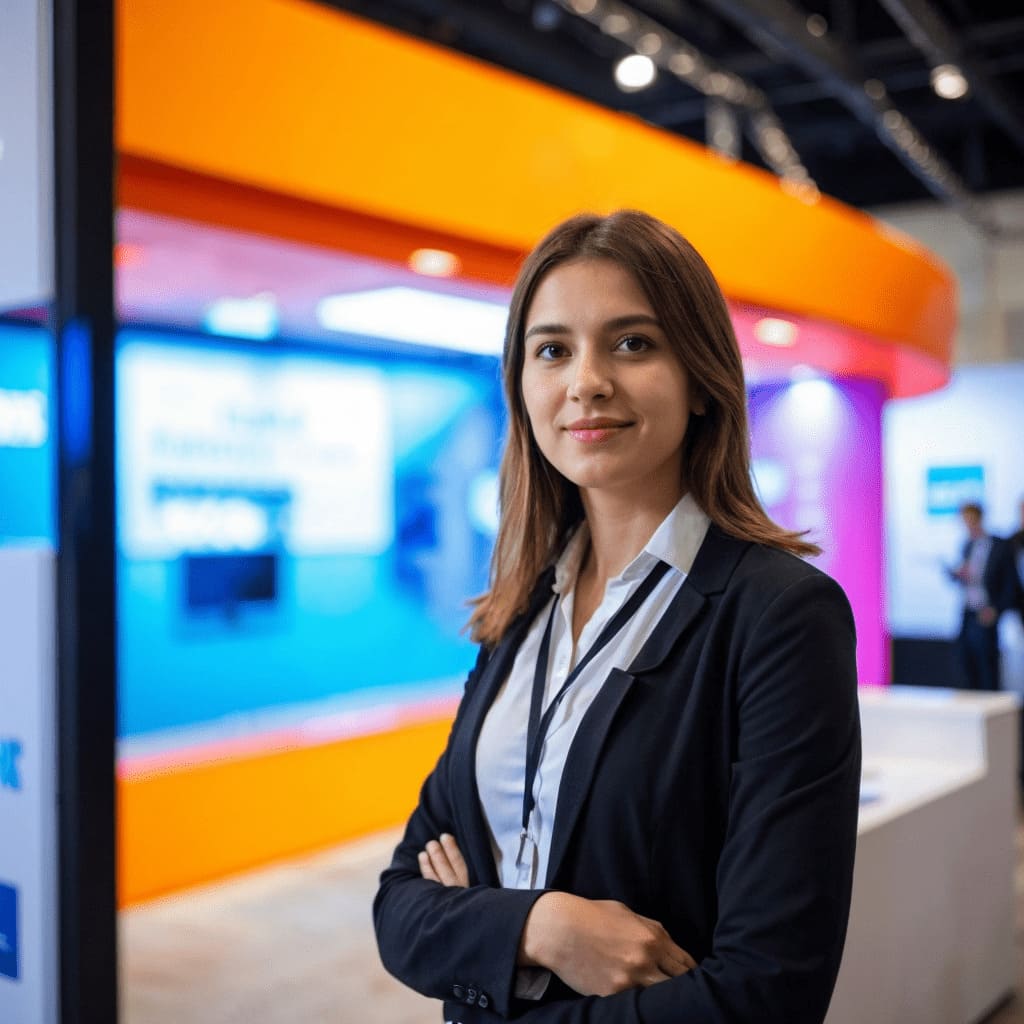 Stefania Rella
Our expert in Doha
Contact me if you need a
Stand builder in Doha