Please get in contact with us for your exhibition stand projects in Netherlands. As exhibition stand specialists in Netherlands we will offer you the best solutions to settle the booth which will fully reach the company objectives.
Do not hesitate to send us your request and trust our creative, skilled and professional team to quickly send you a free quotation according to your stand design.
Find below a list of the main cities in Netherlands where Newcom can build and manage exhibition stands and booths.
LATEST EXHIBITION STANDS BUILT IN Netherlands :
Main cities in Netherlands where you may need an Exhibition Stand :
Next events in Netherlands
TEFAF MAASTRICHT
International Art and Antiques Fair
Maastricht
03/07/2020
STOCEXPO EUROPE
Storage Terminal Operators Conference & Exhibition. Bulk liquid storage sector, terminal operators, chemical & oil companies & the equipment suppliers
Rotterdam
03/10/2020
HISWA
Amsterdam Boat Show
Amsterdam
03/11/2020
SECOND HOME – UTRECHT
On Second Home International, you will find a complete range of national and international second homes. Brokers and consultants are looking forward supporting you in making this huge step in your life
Utrecht
03/13/2020
ESEF
International Trade Fair for Suppliers, Contractors and Engineers in: Metal working, Industrial Systems and Modules, Engineering & Design, Surface technology, Rubber and Plastics industry, Stamps and Moulds, Electronic Contract Manufacturing…
Utrecht
03/17/2020
PHARMA PRICING AND MARKET ACCESS EUROPE
European conference dedicated to the pricing of pharmaceutical products and the market Outlook
Amsterdam
03/18/2020
BUILDING HOLLAND
International Building Exhibition
Amsterdam
03/24/2020
AFFILIATE SUMMIT EUROPE
Affiliate Marketing Conference & Expo. Affiliate Summit West provides educational sessions on the latest industry issues and fosters a productive networking environment for affiliate marketers
Amsterdam
03/25/2020
EMPACK NETHERLANDS
Trade Fair for Innovative Packaging Solutions. Empack (Empack s'Hertogenbosch) exhibitors will showcase Packaging Materials, Equipment & Technologies, Labeling and Marking Technology, Creative and Design, Recycling, Services
Utrecht
03/31/2020
AIFW – AMSTERDAM INTERNATIONAL FASHION WEEK
Amsterdam International Fashion Week
Amsterdam
March 2020 (?)
STOFFEN SPEKTAKEL EINDHOVEN
Expo of fabrics and textiles
Eindhoven
March 2020 (?)
STOFFEN SPEKTAKEL GOES
Expo of fabrics and textiles
Goes
March 2020 (?)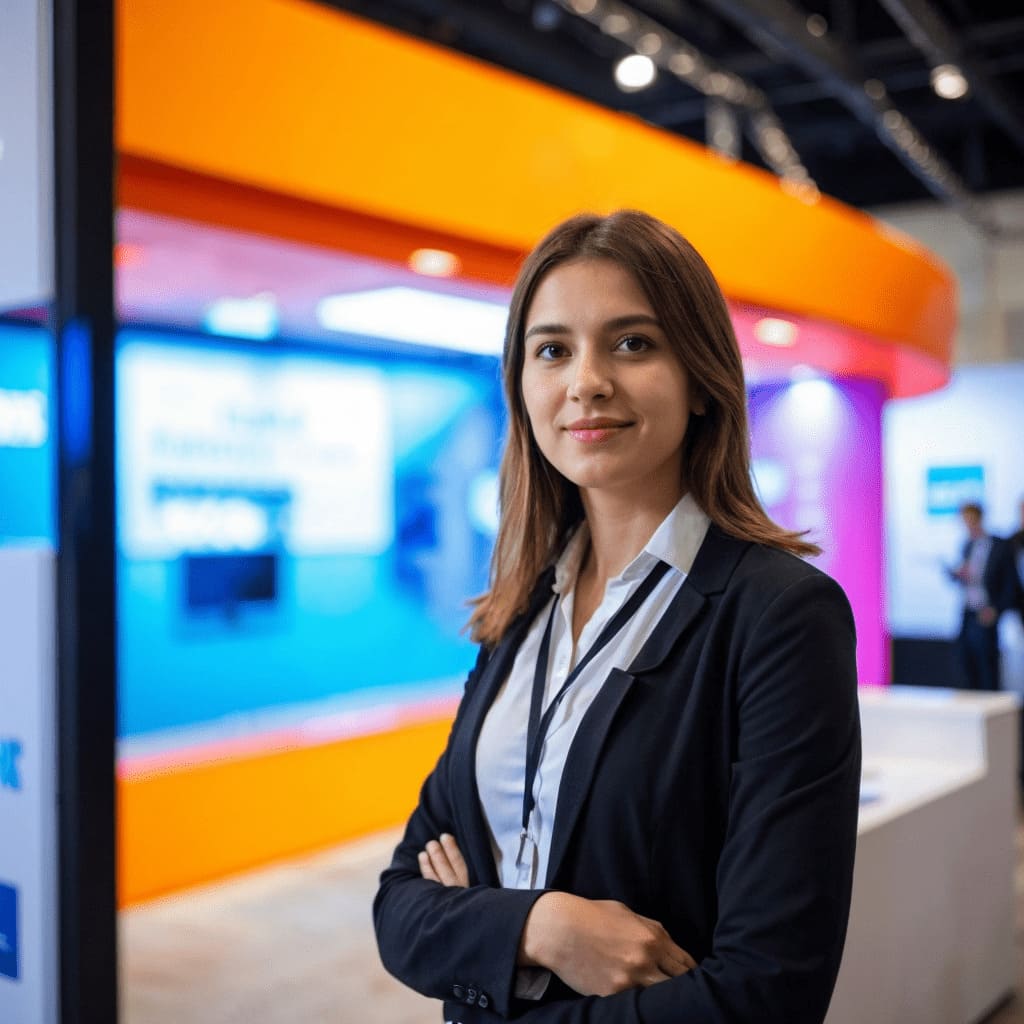 Stefania Rella
Our expert in Netherlands
Contact me if you need a
Stand in Netherlands