Thanks to our inventive designers we create 3D models free of charge allowing our customers to imagine their stands and express their satisfaction. Once the model has been approved by the customer, Newcom Exhibitions starts the creation of the booth and and stands in perfect conditions to ensure the protection of the material.
There are several advantages to exhibiting in trade fairs in Marrakech, Morocco:
Access to a large market: Trade fairs in Marrakech attract a diverse range of attendees from across Africa, Europe, and the Middle East, providing exhibitors with the opportunity to reach a large and varied market.
Networking opportunities: Trade fairs provide exhibitors with the opportunity to meet and network with potential customers, partners, and suppliers.
Brand exposure: Exhibiting at a trade fair can help to increase brand awareness and exposure, both locally and internationally.
Cost-effective marketing: Trade fairs can be a cost-effective way to market products or services, as they provide a platform for direct selling and face-to-face interaction with potential customers.
Keeping up-to-date with industry trends: Trade fairs provide exhibitors with the opportunity to stay informed about the latest industry trends, products, and services.
Moroccan market is growing: Morocco is a growing market with a rising middle-class population and increasing international trade, which makes it a great destination to showcase products and establish business relationships.
Access to government officials: Marrakech is a hub for international trade and investment, and trade fairs provide exhibitors with the opportunity to meet and network with government officials and other key decision-makers.
With several exhibition experiences in Marrakech, we guarantee perfect service quality to our customers in Morocco and Marrakesh.
Below is a list of the main coming exhibitions in Marrakech. Send us your request and get the best quote in terms of price and design !
LATEST EXHIBITION STANDS BUILT IN MARRAKECH :
Next events in Marrakech
GITEX AFRICA – MOROCCO
The largest & most inclusive tech show in the digital economy
Marrakesh
31/05/2023 to 02/06/2023
World Bank Group – IMF Annual Meetings – MARRAKECH
International Monetary Fund
Marrakesh, Morocco
9 to15, October 2023
MARRAKECH AIRSHOW 2024
International Aeronautics Exhibition. Platform for the Aerospace, Defense and Space Industry in Africa, Marrakech Airshow is the meeting place for the professionals on the continent
Base Militaire des FAR
April. 2024
Newcom can also work in :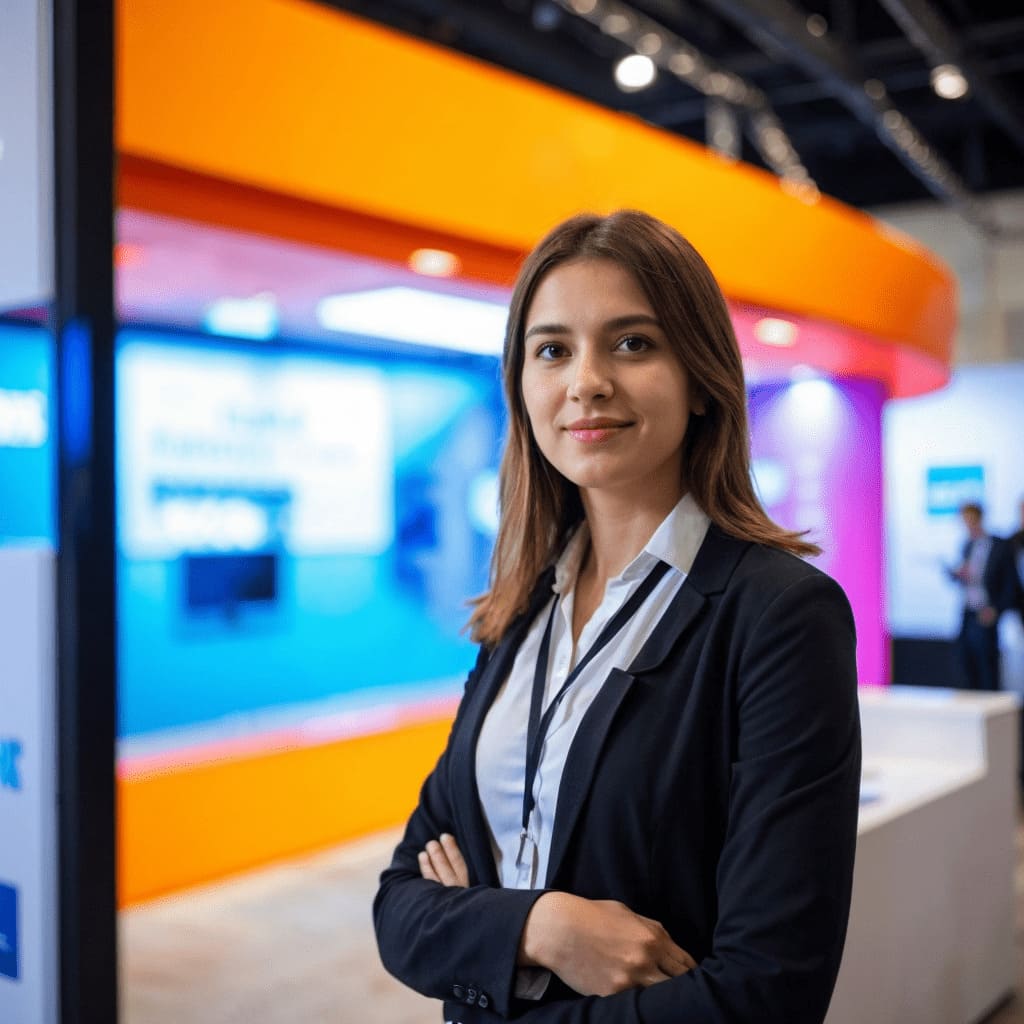 Stefania Rella
Our expert in Marrakech
Contact me if you need a
Stand in Marrakech