Thanks to our inventive designers we create 3D models free of charge allowing our customers to imagine their stands and express their satisfaction. Once the model has been approved by the customer, Stand Expo starts the creation of the stand and stores it in perfect conditions to ensure the protection of the material.
With several exhibition experiences in Marrakech, we guarantee perfect service quality to our customers.
Below is a list of the main coming exhibitions in Marrakech. Send us your request and get the best quote in terms of price and design !
LATEST EXHIBITION STANDS BUILT IN MARRAKECH :
Next events in Marrakech
IGTM – INTERNATIONAL GOLF TRAVEL MARKET
International Golf Travel Market.
Marrakech
14.10 – 17.10 2019
A2 INTERNATIONAL EDUCATION FAIRS – MARRAKECH
International Education Fair.
Marrakech
March 2020 (?)
FORUM DE L'ETUDIANT DE LA FORMATION ET DE L'EMPLOI – MARRAKECH
The Cross Road for Recruiting, Employment and Jobs.
Marrakech
March 2020 (?)
MARRAKECH AIRSHOW
International Aeronautics Exhibition. Platform for the Aerospace, Defense and Space Industry in Africa, Marrakech Airshow is the meeting place for the professionals on the continent.
Marrakech
Oct. 2020 (?)
Newcom can also work in :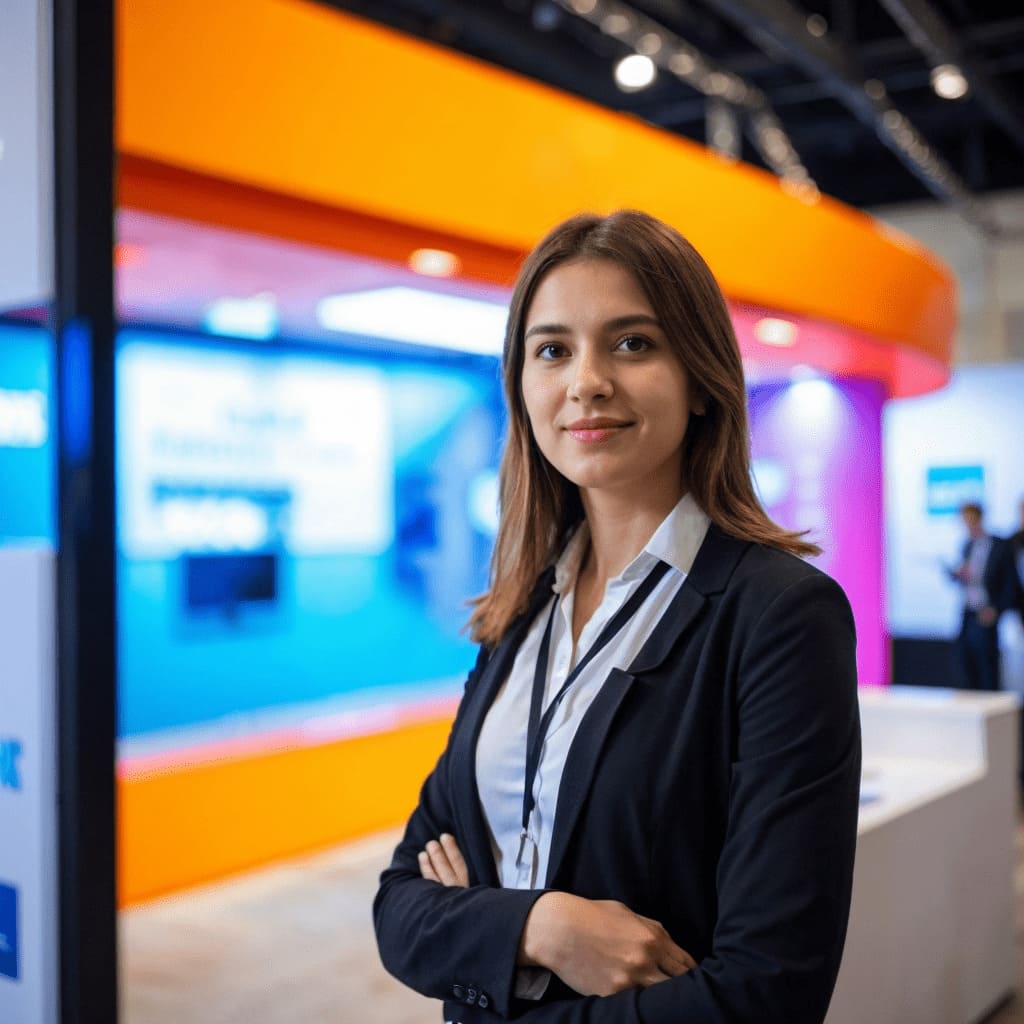 Stefania Rella
Our expert in Marrakech
Contact me if you need a
Stand in Marrakech