Please get in contact with us for your exhibition stand projects in Kenya. As exhibition stand specialists in Kenya we will offer you the best solutions to settle the stand which will fully reach the company objectives.
Do not hesitate to send us your request and trust our reactive, skilled and professional team to quickly send you a free proposal according to your stand design.
Find below a list of the main cities in Kenya where Newcom can build and manage exhibition stands and booths.
Main cities in Kenya where you may need an Exhibition Stand :
Next events in Kenya
ISFA INTERNATIONAL STUDENT FAIRS AFRICA – NAIROBI
Student Fairs
Nairobi
02/22/2020
ISFA – INTERNATIONAL STUDENT FAIRS – AFRICA – MOMBASA
International Student Fairs in Africa
Mombasa
02/24/2020
FOOD & HOTEL KENYA
Food & Hotel Kenya International Food, Hotel & Kitchen Trade Show in Africa
Nairobi
03/20/2020
KENYA TRADE SHOW
Kenya Trade Show. KENYA TRADE SHOW features Automotive, IT, Electronics, Building, Construction, Medical, Pharamaceutical, Food, Hotel Supplies, Consumer, Household, Industrial Machinery, Safety, Security, Printing, Packaging
Nairobi
03/20/2020
BEAUTY KENYA TRADE SHOW
Beauty Kenya is the prime international trade event dedicated to Beauty & Cosmetics products. The annual event attracts visitors from all over East & Central Africa while exhibitors participate from over 20 countries
Nairobi
04/17/2020
KENYA LABORUM
International Exhibition & Conference on Laboratory, Scientific, Analytic & Biotechnology Instruments & Technology in Kenya
Nairobi
May 2020 (?)
KENYA MEDICAL SHOW
Premium Show in East Africa for Entire Medical Fraternity showcasing equipments, supplies and services from the international community
Nairobi
May 2020 (?)
EAST AND CENTRAL AFRICA COM
Mobile Market Conference. Promoting Innovation, Regulation and Investment within the East African Telecommunications Market
Nairobi
05/12/2020
AUTOEXPO AFRICA – KENYA
International exhibition for automotive, spare parts & accessories
Nairobi
05/28/2020
INTERNATIONAL FLORICULTURE TRADE EXPO – I.F.T.EX.
International Floriculture Trade Exhibition
Nairobi
06/03/2020
POWER & ENERGY AFRICA – KENYA
International Power and Energy Exhibition in Africa
Nairobi
06/04/2020
SOLAR AFRICA – KENYA
Solar Energy Exhibition in Kenya
Nairobi
06/04/2020
AFRIWOOD EAST AFRICA – KENYA
International Wood & Furniture Manufacturing Exhibition. AFRIWOOD is the foremost exhibition that offers you a chance to meet wood and woodworking professionals and develop ideas for increasing the range and quality of one's business
Nairobi
06/11/2020
BUILDEXPO AFRICA – KENYA
International Building, Construction, Municipal Equipment, Natural Stone, Machinery and Equipment Exhibition
Nairobi
06/11/2020
LIGHTEXPO AFRICA – KENYA
International Residential, Commercial & Industrial Lighting and Accessories Trade Exhibition
Nairobi
06/11/2020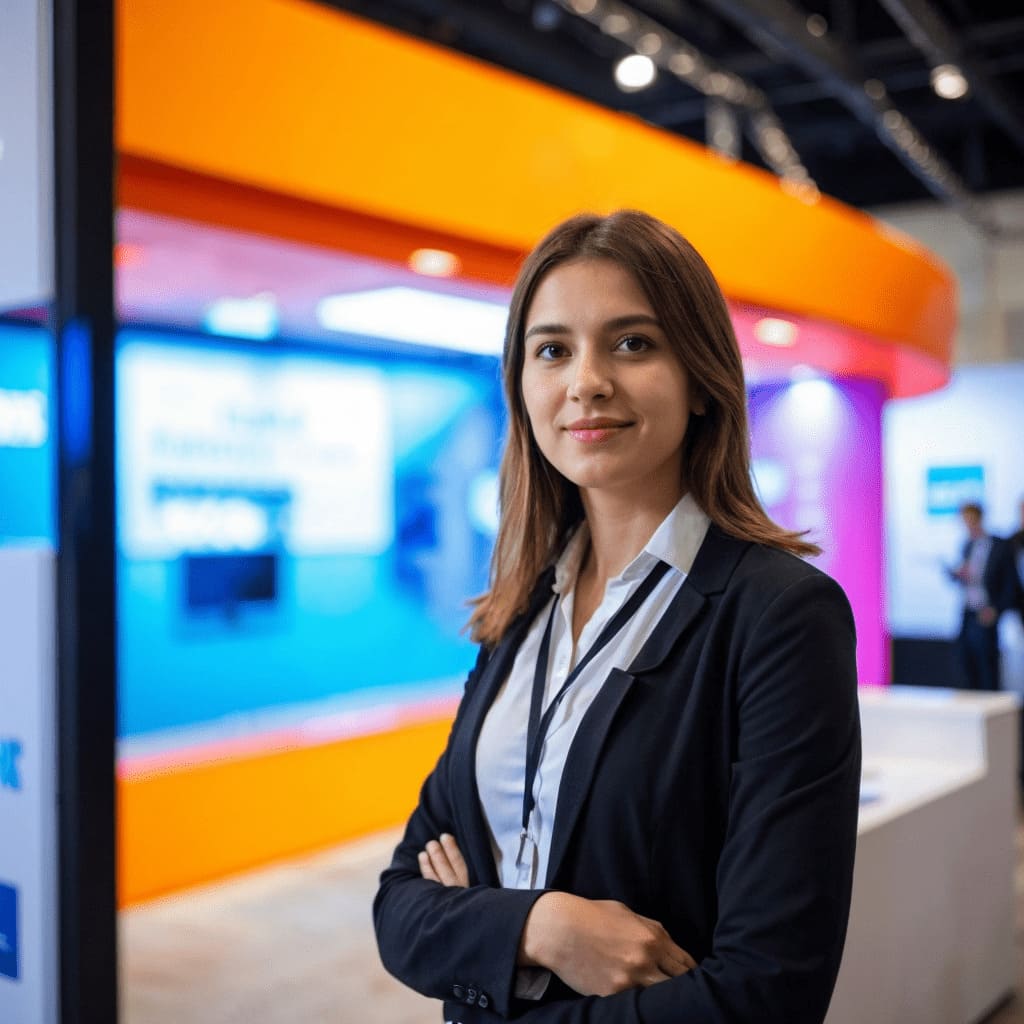 Stefania Rella
Our expert in Kenya
Contact me if you need a
Stand in Kenya