Newcom offers designs and turnkey booth construction for all kind of events in Paris Fairs. Trust Newcom to provide customized, handy and solid stands for great occasions to be able to reach your business objectives. With years of strong experience in Europe and France, Newcom guarantees booth quality and professional event management. We will make your company enjoy our expertise by creating personalized creative booths which will reflect your brand at best.
Thanks to our inventive designers we create 3D models free of charge allowing our customers to imagine their stands and express their satisfaction. Once the model has been approved by the customer, Newcom starts the creation of the stand and stores it in perfect conditions to ensure the protection of the material. Be certain to succeed by working directly with specialists !
With several exhibition experiences in Paris, Newcom ensures perfect service quality to all customers as long as perfect reactivity and attention to details. With Newcom ask for nice booths, stands and pavilions. We will offer you a design of which you will be proud, that will mark the spirits and spread your brand positively in customer's minds.
Enjoy your event in Paris with Newcom and maximize your booth's profit thanks to our professional team who will provide you with the best advice possible. Attending events leads to high stakes and this is why you should trust Newcom for achieving your biggest goals. Make a significant impact during your event in Paris and leave it with a number of valuable leads !
Below is a list of the main coming exhibitions in Paris. Send us your request and get the best quote in terms of price and design for your event in the City of Lights.

LATEST EXHIBITION STANDS BUILT IN PARIS:
Next events in Paris
Salon International De L'Agriculture
Stand builder at Paris International Agricultural Show has been the annual meeting place for all the key players of the agriculture
Paris
25/02/2023
Museum Connections
The international exhibition of the museum business gathers every year the experts of the cultural sector.
Paris
17/01/2023
International Paris Air Show
The 53rnd show will take place at the Le Bourget Parc des Expositions, from 19th to the 25th of June 2023 at Paris Le Bourget (France)
Paris
19/06/2023
Hello Tomorrow
The Hello Tomorrow Global Summit is the leading science and deep technology gathering in Europe.
Paris
09/03/2023
Autonomic Paris
Autonomic is the show of reference for all the actors of Handicap, Aging and Maintenance at home.
Paris
06/06/2023
World Nuclear Exhibition – PARIS
The 2023 edition of World Nuclear Exhibition is occurring the 28th, 29th and 30th of November 2023 at Parc des Expositions Paris Nord Villepinte in Villepinte (France).
Villepinte
28/11/2023
SALON DU LIVRE
Paris International Book Fair
Paris Expo Porte de Versailles
03/20/2020
Semiconductor Day
Natural Semiconductor Day is occurring on January 25, 2023 at Must Platform in Gif-sur-Yvette (France)
Gif-sur-Yvette Paris
25/01/2023
Wine Paris
Wine Paris reunites VinoVision and Vinisud is the first global cool atmosphere wine presentation, committed to experts
Paris
13/02/2023
BIO EUROPE SPRING
Forum to promote Business Development between Pharmaceutical, Financial and Biotechnology Companies

03/23/2020
COMMUNICATION ET MARKETING AU POINT DE VENTE
Communication and Marketing Solutions at Retail Show
Paris Expo Porte de Versailles
03/24/2020
MARKETING POINT DE VENTE – MARKETING AT RETAIL
Pop advertising materials, POP information, merchandising, store fitting, point of sale information, point of sale promotion, merchandising, commercial furniture and architecture, interactive point of sale, Digital Media
Paris Expo Porte de Versailles
03/24/2020
Newcom can also work in :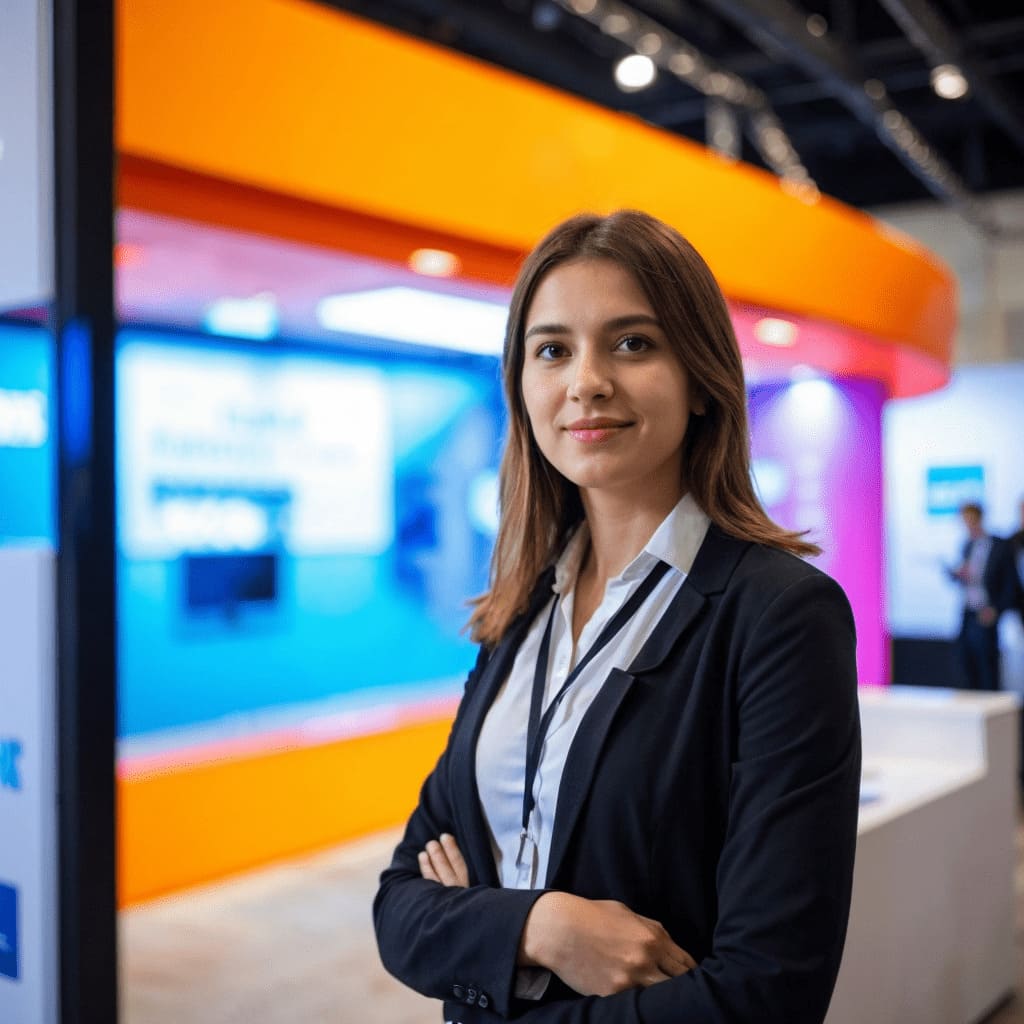 Stefania Rella
Our expert in Paris
Contact me if you need a
Stand in Paris