Please contact us for your exhibition stand projects in Madrid. As exhibition booth specialists in Madrid we will offer you the best solutions to settle the stand which will fully reach the company objectives.
Do not hesitate to send us your request and trust our reactive, creative and professional team to quickly send you a free proposal according to your stand design.
Find below a list of the main cities in Madrid where Stand Expo can build and manage exhibition stands and booths.
Next events in Madrid
INTERSICOP
Bakery, Pastry and Related Industries Show
Madrid
19.02 – 22.02 2017
CLIMATIZACIÓN
Air-conditioning, Heating, Ventilation and Refrigeration Exhibition
Madrid
28.02 – 03.03 2017
SIGA
Spain's International Water Industry Fair. For Innovative Water Management Solutions
Madrid
28.02 – 03.03 2017
HOMSEC
International Exhibition of Security & Defense Technologies
Madrid
14.03 – 16.03 2017
FER-INTERAZAR
28.03 – 30.03 2017
Madrid
28.03 – 30.03 2017
ROCK 'N' ROLL MADRID
Health & Fitness Expo in Spain. ROCK 'N' ROLL MADRID features the latest in running technologies, fitness apparel, health & nutrition information and interactive displays
Madrid
21.04 – 23.04 2017
VENDIBÉRICA
International Vending Trade Show
Madrid
10.05 – 12.05 2017
SIMA – SALÓN INMOBILIARIO DE MADRID
Madrid Real Estate Exhibition
Madrid
25.05 – 28.05 2017
SALÓN DEL VEHICULO DE OCASIÓN
Second-hand Automotive Market Show
Madrid
02.06 – 11.06 2017
MERCEDES-BENZ FASHION WEEK MADRID
Madrid Fashion Show
Madrid
Sept. 2017 (?)
BISUTEX FERIA DE MADRID
International reference fair for fashion Jewelry and accessories
madrid
02.09 – 24.09 2017
ESTAMPA
International Print and Contemporary Art Editions Fair
madrid
21.09 – 24.09 2017
E-SHOW MADRID
E-commerce & E-Marketing Expo. Digital Marketing, Hosting & Cloud, Mobile, Social Media, Digital Signage
Madrid
04.10 – 05.10 2017
FRUIT ATTRACTION
Fruit and Vegetables Trade Show
Madrid
18.10 – 20.10 2017
SALÓN LOOK INTERNACIONAL
Hairdressing, Aesthetics, Beauty and Accessories Fair
Madrid
04.11 – 06.11 2017
BIOCULTURA MADRID
Organic Products and Responsible Consumption Fair
Madrid
09.11 – 12.11 2017
METALMADRID
Metal Workers Show
Madrid
15.11 – 16.11 2017
BEBES & MAMAS
The Baby, New and Expectant Mothers Exhibition
Madrid
18.11 – 19.11 2017
FERIARTE
International Art and Antiques Fair
Madrid
18.11 – 26.11 2017
JUVENALIA
Children and Youth Leisure & Educational Expo
Madrid
06.12 – 10.12 2017
ALMONEDA
Antiques and Art Galleries Fair
Madrid
13.12 – 17.12 2017
FITUR
International Tourism Trade Fair
Madrid
Jan. 2018 (?)
GENERA
Energy and Environment International Trade Fair
Madrid
Feb. 2018 (?)
Stand Contractors in Madrid
Avda. Mistral, 40, entlo 6ª
Barcelona, Spain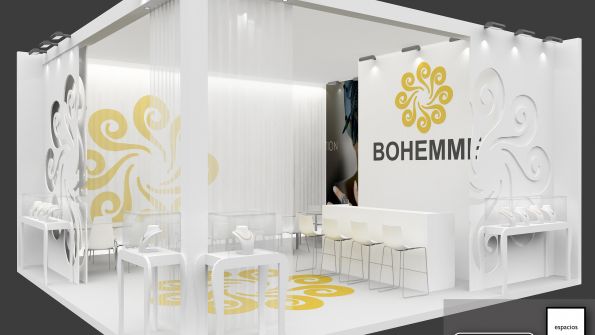 Wisslerstrasse 23, 12587
Madrid, Spain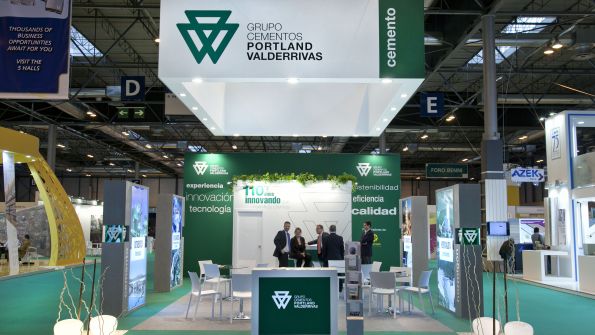 C.L. Morse, nº 8 Posterior- Planta Alta
Getafe, Spain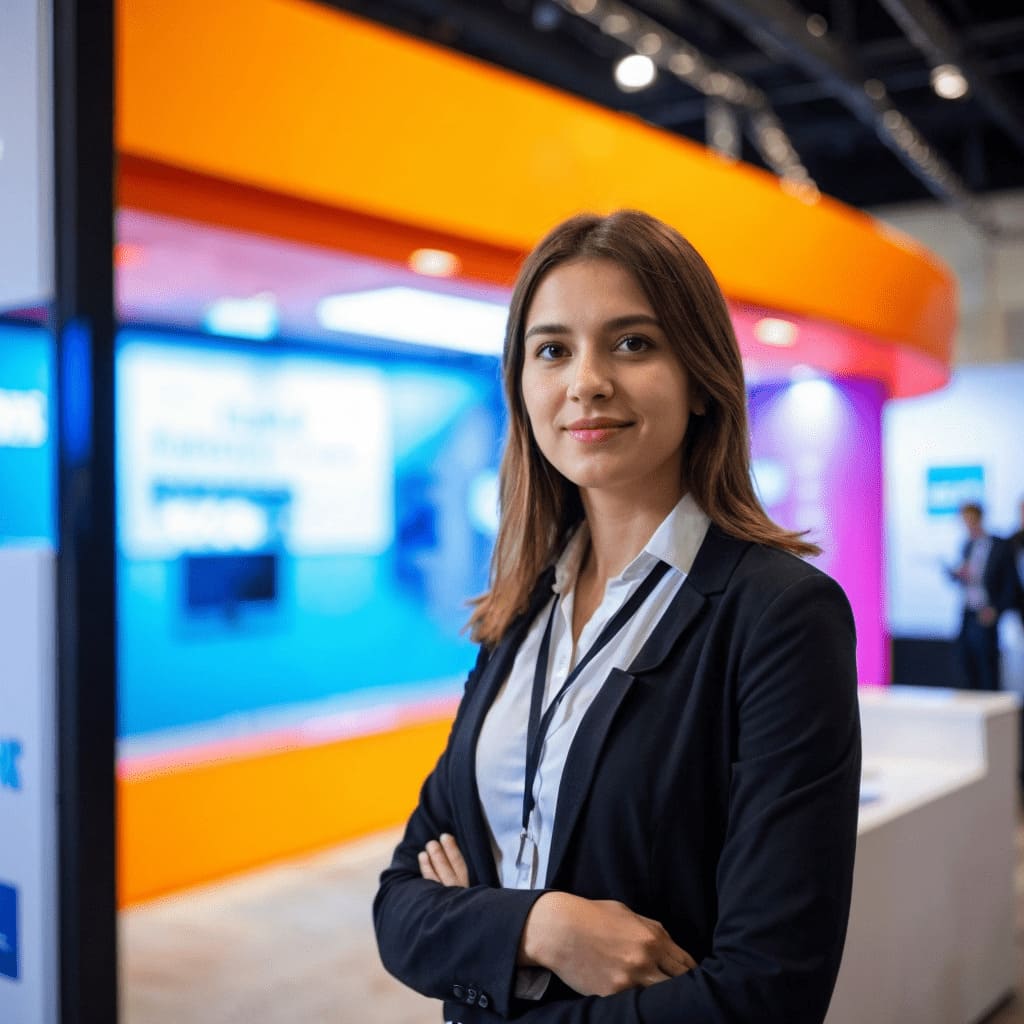 Stefania Rella
Our expert in Madrid
Contact me if you need a
Stand in Madrid