Please contact us for your exhibition booth projects in Barcelona. As exhibition stand experts in Barcelona we will offer you the best solutions to settle the stand which will fully reach the company objectives.
Do not hesitate to send us your request and trust our reactive, skilled and creative team to quickly send you a free proposal according to your stand design.
Find below a list of the main cities in Barcelona where Stand Expo can build and arrange exhibition stands and booths.
Next events in Barcelona
B-TRAVEL
International Tourism Salon in Catalonia
  Barcelona
07.04 – 09.04 2017
HEALTHIO
Health Management & Clinical Innovation Forum. HEALTHIO is the meeting point and platform of reference for decision-makers in the healthcare sector to share their experience and knowledge in clinical innovation and its impact on healthcare management
Barcelona
03.05 – 05.05 2017
SALÓN INTERNACIONAL DEL AUTOMÓVIL Y VEHÍCULO COMERCIAL
Barcelona International Motor Show
Barcelona
13.05 – 21.05 2017
E-SHOW BARCELONA
E-commerce & E-Marketing Expo. Digital Marketing, Hosting & Cloud, Mobile, Social Media, Digital Signage
Barcelona
Sept. 2017 (?)
EXPOHOGAR PRIMAVERA / OTONO
International Trade Show of Gift and Home Articles
Barcelona
09.09 – 12.09 2017
BARCELONA MEETING POINT
Real Estate Exhibition
Barcelona
Oct. 2017 (?)
EUROSURFAS
Surface Treatment International Exhibition
Barcelona
02.10 – 06.10 2017
EXPOMINER
Minerals and Fossils Exhibition
Barcelona
10.11 – 12.11 2017
OCASION
Second Hand Vehicle Market Exhibition
Barcelona
16.11 – 19.11 2017
OCASION
Second Hand Vehicle Market Exhibition
Barcelona
01.12 – 10.12 2017
FESTIVAL DE LA INFANCIA Y LA JUVENTUD
Children & Youth Festival
Barcelona
27.12 – 04.01 2018
ESTUDIA – SALÓ DE L'ENSENYAMENT
Educational and Vocational Guidance Show
Barcelona
14.03 – 18.03 2018
Stand Contractors in Barcelona
Avda. Mistral, 40, entlo 6ª
Barcelona, Spain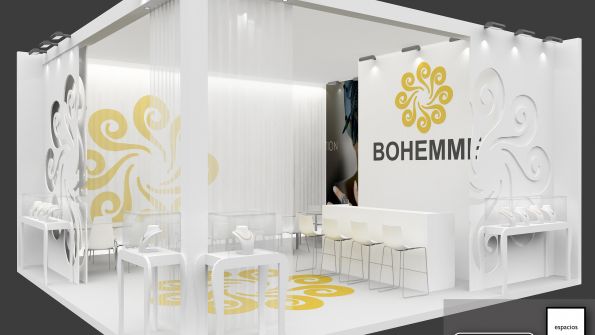 Wisslerstrasse 23, 12587
Madrid, Spain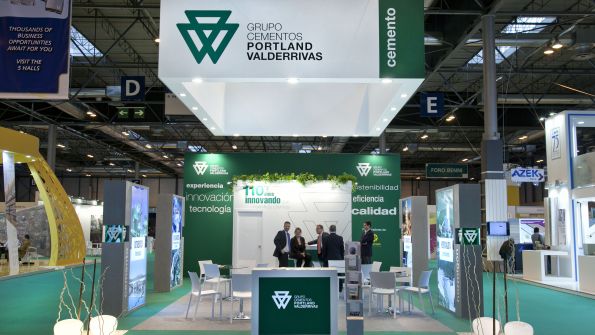 C.L. Morse, nº 8 Posterior- Planta Alta
Getafe, Spain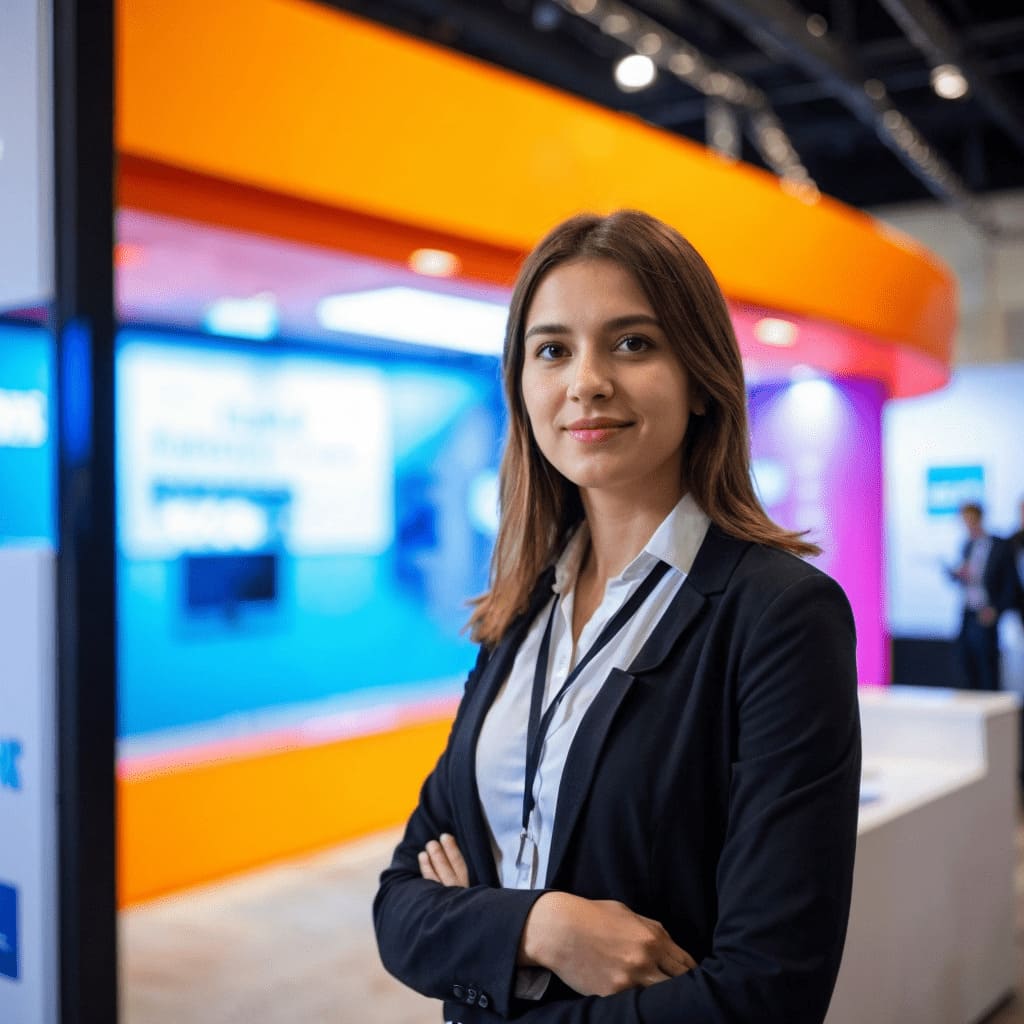 Stefania Rella
Our expert in Barcelona
Contact me if you need a
Stand in Barcelona