Thanks to our inventive designers we create 3D models free of charge allowing our customers to imagine their stands and express their satisfaction. Once the model has been approved by the customer, Stand Expo starts the creation of the stand and stores it in perfect conditions to ensure the protection of the material.
With several exhibition experiences in Manama, we guarantee perfect service quality to our customers.
Below is a list of the main coming exhibitions in Manama. Send us your request and get the best quote in terms of price and design !
Next events in Manama
MEOS
Middle East Oil Show & Conference
Manama
06.03 – 09.03 2017
EDUTEX BAHRAIN
Bahrain Education & Training Exhibition
   Manama
21.03 – 23.03 2017
MIDDLE EAST HEAVY OIL CONGRESS – MEHOC
International Heavy Oil Congress
   Manama
  25.01 – 02.02 2017
BAHRAIN INTERNATIONAL GARDEN SHOW
Bahrain International Garden Show
   Manama
11.04 – 12.04 2017
MIDDLE EAST PROCESS ENGINEERING CONFERENCE (MEPEC)
International Process Engineering Conference and Exhibition for the Middle East.
   Manama
09.10 – 11.10 2017
JEWELLERY ARABIA
Middle East International Gold, Jewelry, Clock & Watch Exhibition
   Manama
21.11 – 25.11 2017
AUTUMN FAIR BAHRAIN
Bahrain Consumer Products Fair
   Manama
24.01 – 01.02 2018
GULF INDUSTRY FAIR
Gulf International Industry Fair will cover key industrial sectors including aluminum, metal production & works, energy, and power generation, manufacturing and production and metrology and logistics
   Manama
06.02 – 08.02 2018
Stand Contractors in Manama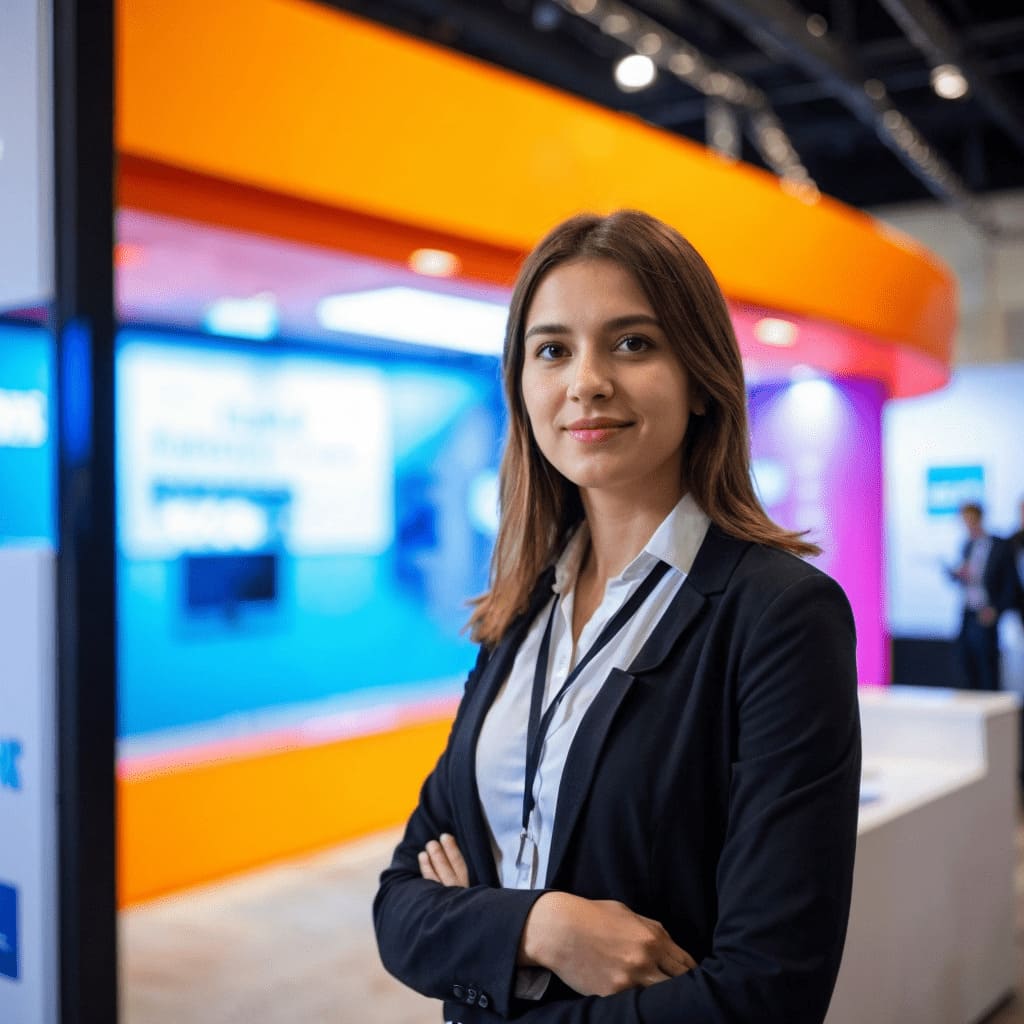 Florentine Godard
Our expert in Manama
Contact me if you need a
Stand in Manama