Please get in contact with us for your exhibition stand projects in Sweden. As exhibition stand specialists in Sweden we will offer you the best solutions to settle the stand which will fully reach the company objectives. We will design your perfect booth !
Do not hesitate to send us your request and trust our creative, skilled and professional team to quickly send you a free proposal according to your booth design.
Find below a list of the main cities in Sweden where Stand Expo can build and manage exhibition stands and booths.
Main cities in Sweden where you may need an Exhibition Stand :
Next events in Sweden
SPORTS FAIR
Leading Sporting Goods and Equipment in Belgium
Brussels
03.02 – 05.02 2017
BOEKENFESTIJNEN – LEUVEN
Book fair
Leuven
02.03 – 05.03 2017
SALON DU CHEVAL DE MONS
Horse, Pony and Donkey Fair
Mons
04.03 – 05.03 2017
FLORALL
International Floral Trade Show
Kortrijk
07.03 – 07.03 2017
BABY DAYS – ANVERS
Fair for parents-to-be and their babies
Antwerp
11.03 – 12.03 2017
EURANTICA
Brussels Fine Art & Antique Fairs
Mechelen
16.03 – 26.03 2017
HUNTING CAPITAL
The fair with a passion for the wild, for the hunt and for nature
Saint-Hubert
21.04 – 23.04 2017
STOFFEN SPEKTAKEL LIEGE
Expo of fabrics and textiles
Liege
16.05 – 16.05 2017
BOEKENFESTIJNEN – GENT
Book fair
Ghent
15.06 – 18.06 2017
Latest exhibition stands built in Sweden
Stand Contractors in Sweden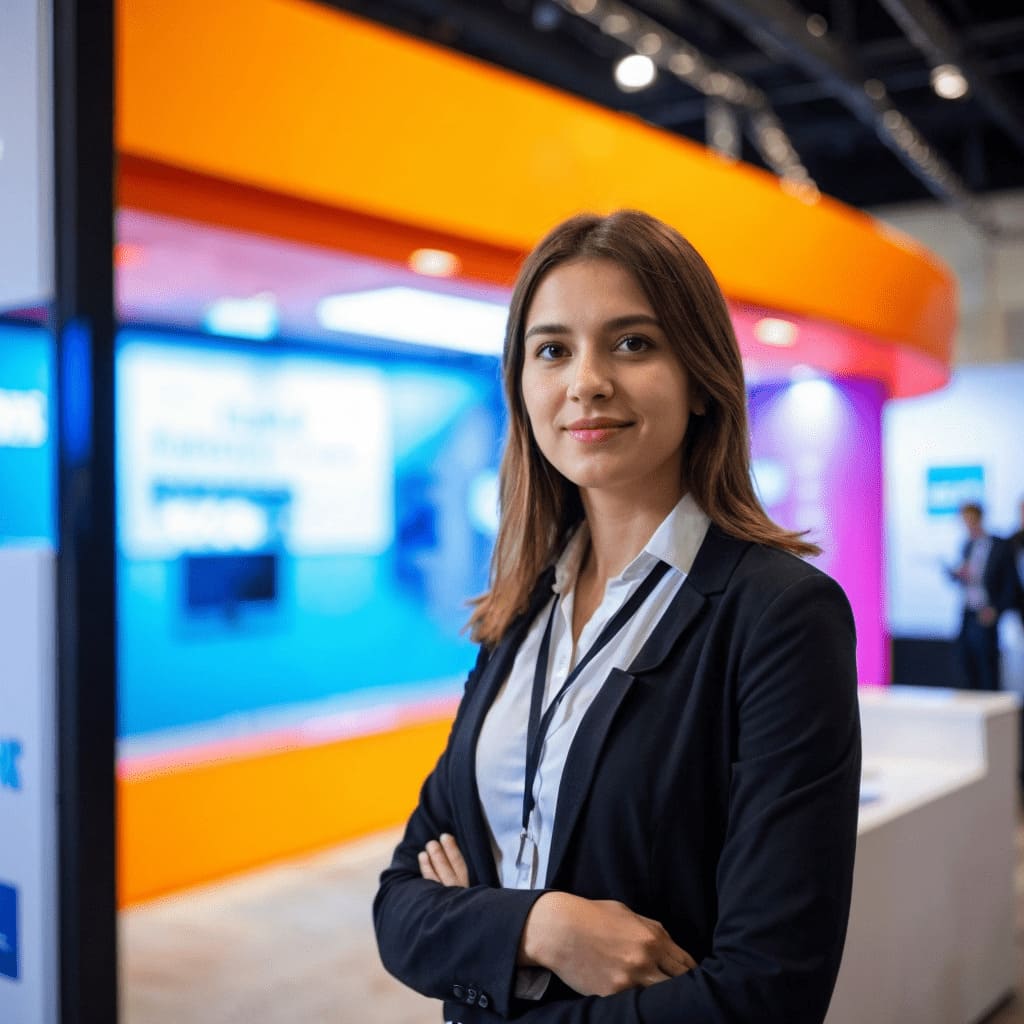 Stefania Rella
Our expert in Sweden
Contact me if you need a
Stand in Sweden